Military Surplus Store in Pearl, MS
Welcome to Dead Eye Arms LLC, your licensed dealer and gun store in Pearl, MS. We're as committed to protecting our Second Amendment rights as we are to providing our customers with excellent service and products.
Your Complete Firearm and Tactical Outfitter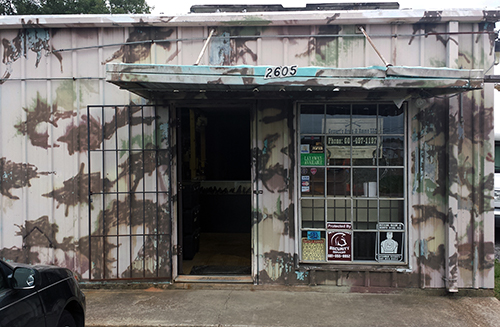 Whether you shoot for sport or you're a gun owner for self-defense, Dead Eye Arms LLC wants to make sure you're the owner of a reliable firearm that's right for you. We carry a full scope of weaponry in Pearl, MS, cultivated through a huge network of trusted, reliable distributors. From pistols to shotguns, rifles to ammo for nearly every caliber, our gun shop is chock-full of shooting supplies. Our enormous selection, shooting expertise and dedication to offering quality brands has made us the one-stop gun shop for sport and competition shooting, as well as private gun owners and collectors.
More than just rifles, Dead Eye Arms LLC is also your destination for military surplus in Pearl, Rankin County, Jackson, and Hinds County, MS. We cater to sportsmen, outdoorsmen and anyone with an affinity for military life. Our selection of products includes everything from survival gear and military accessories, to tactical weaponry and optics. We want you to be ready for anything, and our expansive inventory will make sure you are. Feel free to ask us questions or inquire about any of the products we stock—we're happy to speak with you and make sure you're confident in every purchase you make with us. Stop on in today: we look forward to meeting you!
We're lifetime members of the National Rifle Association (NRA).
Our network of distributors is expansive! If we don't carry what you're looking for, we can find it and order it for you.
We're proud to be a locally-owned and –operated gun store, serving the Pearl, MS community and surrounding area customers.
Our selection of products includes some of the best, most reliable names in the industry, including all major USA firearm manufacturers.
We're the home of the $20 transfer! If you need to transfer your firearm purchase, our staff handles local, out-of-state and suppressor firearm transfers for the lowest price.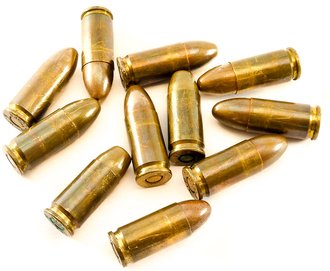 Bringing Customers the Best
For quality weaponry, tactical gear, and military surplus supplies, visit our military surplus store today. We'll help you find what you're looking for at a great price.
We look forward to seeing visitors from all over Pearl, MS and the surrounding areas, including:
Whitfield, MS
Brandon, MS
Flowood, MS
Hattiesburg, MS
Rankin County, MS
Hinds County, MS